We know finding the right grill to fit your existing space can be a daunting process. From selection to delivery to installation, our Pro's are ready and able to help you with your project!
Authorized Dealers for the Following Reputable Brands
Contact us for local pricing and offers.
Speak with a Pro at Pro Grill. We will help you find the right grill, at the right size to fit your space and at the right budget.

Give us a call at 1-800-860-6758 or fill in the form below and we will contact you!
Get The BBQ Upgrade You'll
Use
Love
Appreciate
Enjoy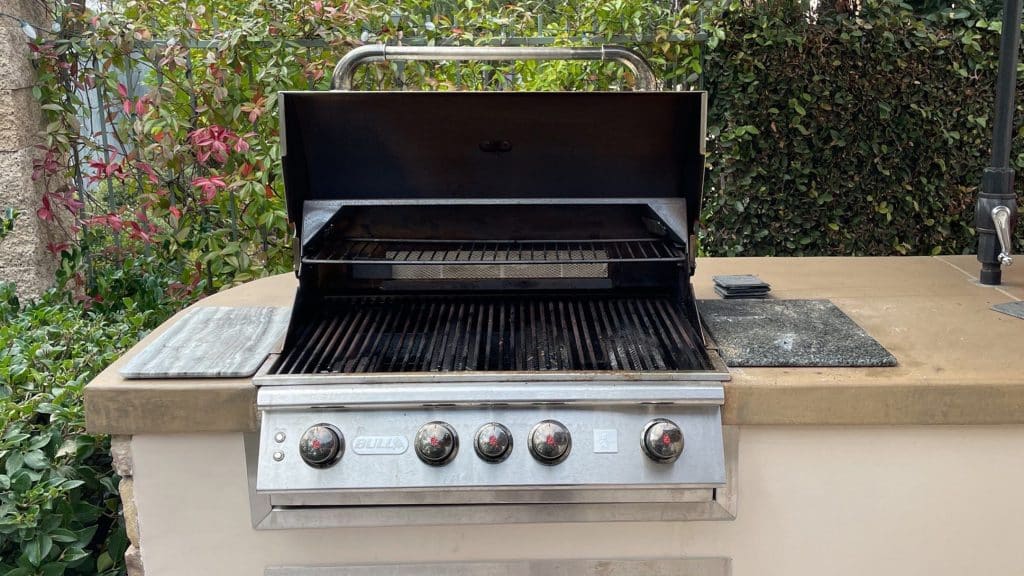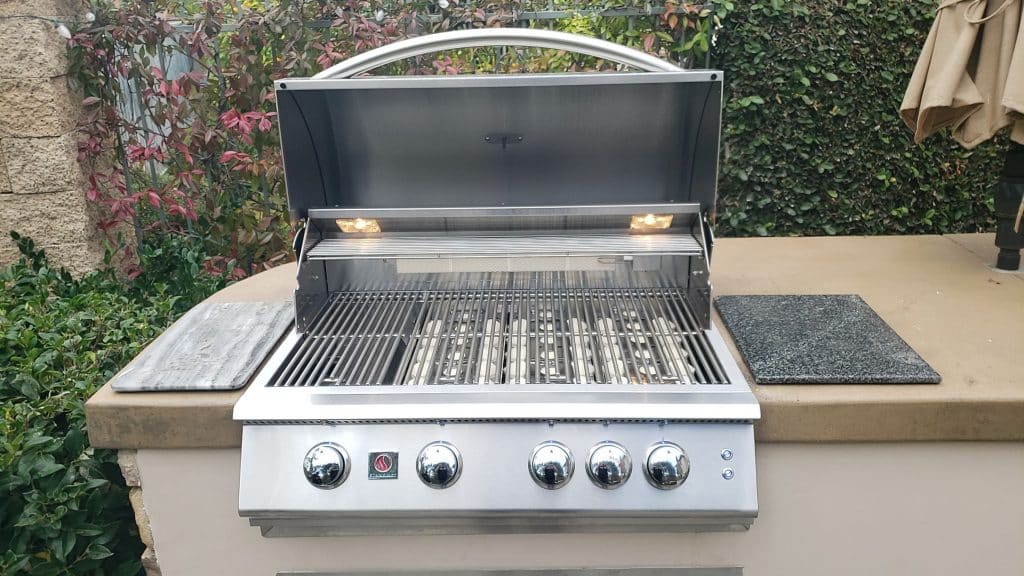 Should I fix or replace my barbecue?
Your barbecue has done you well, you've had many wonderful cookouts and perhaps even fond memories have been created around your trusty BBQ. Unfortunately, grills are susceptible to excessive wear and tear because of several factors such as forgetting to cover the grill, not cleaning it after each use and just overall being fully exposed to all the elements.
If your barbecue is not working it may just need a good BBQ Cleaning or a BBQ Repair. Commons repairs include new igniters, new briquette trays and briquettes and sometimes even new burners and valves. Depending on the age of the grill, some parts may be available and some may not. There are many factors one needs to consider when deciding to repair or replace their BBQ.
On the other hand, sometimes it is obvious a new BBQ is in order. Either the parts are not available, are excessively costly or your grill is so rusted it has holes in it and may be a safety hazard. Making the right decision to repair or replace your barbecue can be daunting but rest assured a Pro Grill expert is here to help you navigate your options. Reach out to us at 1-800-860-6758 and let a Pro help you today!