Pro Grill has repaired over 3,000 barbecues. Is yours next?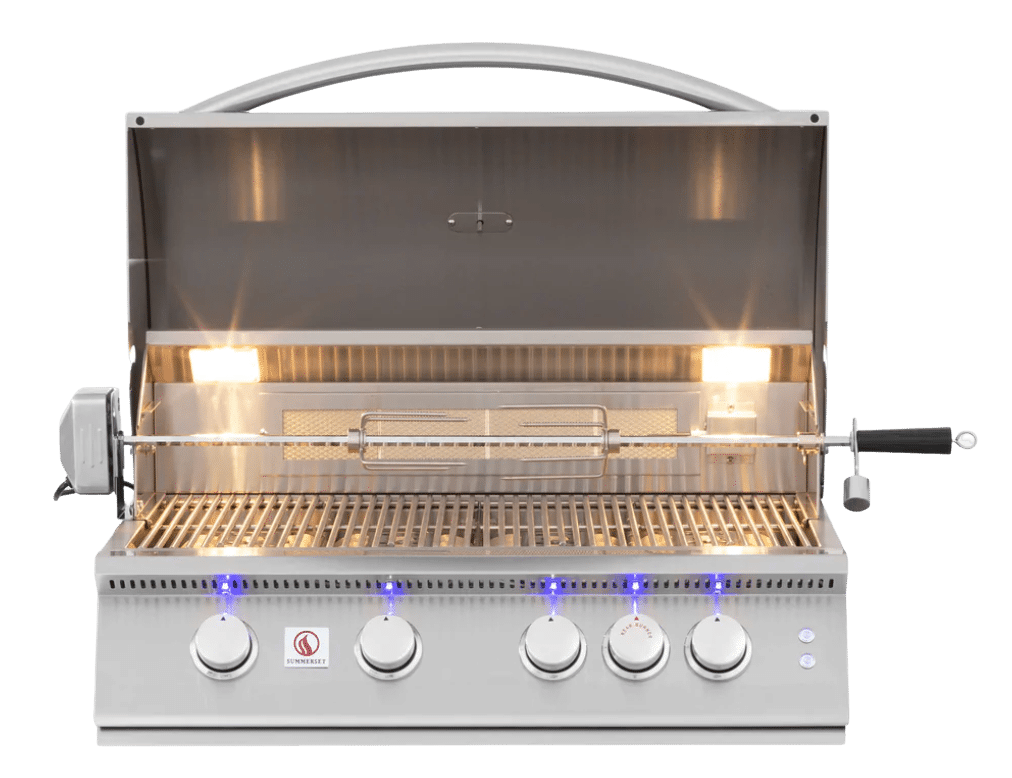 BBQ REPAIRS WE SPECIALIZE IN
BBQ REPAIRS WE SPECIALIZE IN
BBQ REPAIR BEGINS WITH AN INSPECTION
No two barbecues are the same and several brands have over 100 different models.
To determine if your barbecue's parts can be cleaned, repaired or should be replaced, we need to perform an inspection of your grill.

SELF INSPECTION
REQUIRES A MOBILE PHONE
Done with your mobile phone

For those comfortable with tools
PRO INSPECTION
WE COME TO YOU!
Includes 45 minutes of labor
BBQ CLEANING
FREE INSPECTION
INCLUDED WITH EVERY CLEANING
Every BBQ Cleaning visit includes a FREE Inspection
Get a cleaning & inspection done together.

We fix anything we can on the spot.

Get a quote for items we can't fix and need to be replaced.